The Ridgetop Spirit Center is located in beautiful Garden Valley, Idaho an hour north of Boise. Each retreat is designed around a theme that we delve into and explore.  Retreats include all meals, accommodations, optional movement and meditation practices, hot spring pool access, creative projects, themed activities, and time to relax and enjoy yourself in the mountain environment. Most all dietary and food allergy restrictions can be accommodated.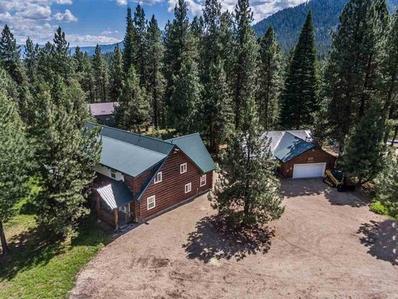 Sleeping spaces are shared rooms. Each participant has their own bed and the space between individuals sleeping meet requirements for social distancing. There is ample space in the dining area, living room, movement practice area and bedrooms for social distancing and abundant outdoor space to practice safe social distancing.​ Restrooms and common areas are disinfected frequently during each day. Plentiful hand sanitizer and disinfecting wipes are provided.
Reservations for the retreats are made by contacting Sharon Hammer by email at [email protected] or you may call or text to 312.965.0245. Full payment is due at the time of reservation. A reservation is not guaranteed until payment is received. Payment may be made by Venmo, cash or check. Space is limited to 9 participants and fill quickly.
Space at a retreat is not reserved until payment is made. Once payment is made neither refunds nor credits for future retreats are provided, if you are not able to attend for any reason including covid. You may, however, transfer or sell your space to another female participant (retreats are women only). In order to ensure your good health and enjoyment of the retreat, you may want to increase social distancing and limit other social activities prior to the scheduled retreat. Thank you for your understanding.
Journey Into the Soul Retreat
June 8 – 11, 2023
If you have been to a retreat with us before, you will find this retreat very different. If you haven't been to a retreat with us, you are in for an exciting experience. This retreat is designed to engage in meaningful and significant personal and collective healing.
As a participant of the Journey Into the Soul Retreat you will:
Explore Shadow Work by diving into the unconscious.

Stimulate our creative juices through creation of a visual journal.

Delve into healing unresolved past emotional energies through Emotional Alchemy.

Activate the imagination through guided meditations.

Connect mind, body and spirit through gentle movement practices.

Learn how to be open to the wisdom of emotions and live openheartedly in the world.
There is tremendous power in exploring our beliefs and behaviors that have developed over the years through our personal experiences as well as social and cultural pressures.  We do not go through this life alone. Connecting with others and building bonds is an important piece of our own personal healing and healing the collective. The retreat is women only and as women we have the power to help ourselves and to help one another heal and thrive. 
The retreat begins on Thursday, June 8th with arrival time between 4:00 and 5:00 pm. There will be a work session on Thursday evening to get us started on the Journey into the Soul. Throughout Friday and Saturday there will be work sessions including movement practices. It is important for your own work as well as the work of the group that you plan on attending each of the work sessions. Each work session will be between 45 to 60 minutes. There will also be time for relaxation, personal reflection, and time in nature. The retreat will conclude Sunday, June 11th mid-morning with a closing ceremony. 
The cost of the retreat is $600 and includes lodging, meals and snacks and all supplies needed for the activities. All meals are homemade, fresh and nutritious. Space is limited to 9 participants. Registration is on a first come basis.
To secure your place a $300 deposit is required with full payment due by April 30th. To register call or text Sharon Hammer at 312.965.0245 or email at [email protected]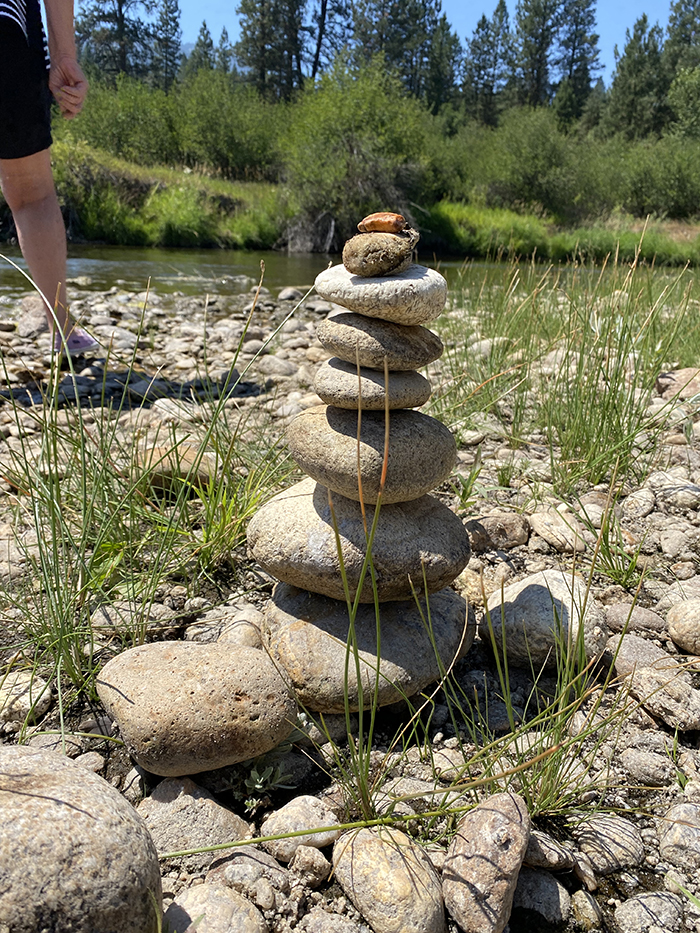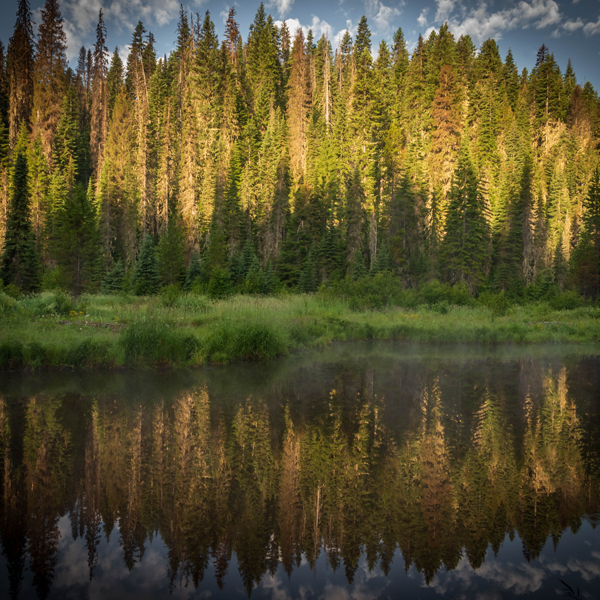 June 16– 17, 2023
Immerse yourself in the vibrant energy of nature as we explore and expand consciousness to further align with the natural rhythms of summer.
Syncing with the season allows us to balance and flow with the energies that each season brings – cultivating a deeper connection to the earth and ourselves. Join us for Refresh, a mini-retreat designed to nourish the soul while grounding and aligning with the unique qualities of Summer.
Retreat includes:
Nourishing organic seasonal meals
Handcrafted Herbal Elixirs
Gentle movement practices suitable for all bodies
Mindfulness and meditation practices
Connect with nature in a beautiful mountain environment
Fire circle
Hot spring pools
Refresh workshop
The retreat begins on Friday, June 16th with an arrival time between 3 and 5 pm and will conclude Saturday afternoon, June 17th, after a light lunch. This retreat is for women only and space is limited. Retreat fee is $250 per person and is due at the time of registration.
To register or for more information contact Sharon at [email protected] or call or text at 312.965.0245.
Manifesting under the Virgo New Moon
September 15 – 17, 2023
When we ground into the basics of mother earth and sync with the energies of the moon, magic will happen. Join us in a collaboration of gentle yoga, grounding practices, meditation, a cacao ceremony and deep dive into the energies of this new moon in Virgo. 
You'll have an opportunity to come as you are, dive into the practices & leave feeling many things but here are a few:
Seen, held and heard in your intentions and desires among ladies

Grounded in nature 

New found inspiration to embody your intentions and desires

A raise in your physical vibration and tools to shift when needed upon the return to the busy world that we live in
The retreat will begin Friday afternoon, you'll be able to arrive and settle in between 3pm-5pm. We will ease into the evening by getting to know one another and enjoying a nourishing meal. You'll have a chance to fully understand the energetics behind the new moon. Each morning, Saturday and Sunday will start with breakfast and gentle yoga.
Saturday we will embark on a journey to ground into the earth with a walking meditation, and the opportunity to release what no longer serves your highest self. Throughout the day, you'll be gathering earthly materials to add to the ceremony in the evening. A sprinkle of free time and embodying earthly energy. Saturday evening we will circle up for the main event, a co-created cacao ceremony. Before you return to the busy world, you'll learn about tools to raise your vibration and set intentions for how to bring the magic home with you.
To register for a retreat contact Sharon Hammer at [email protected], call or text to 312.965.0245.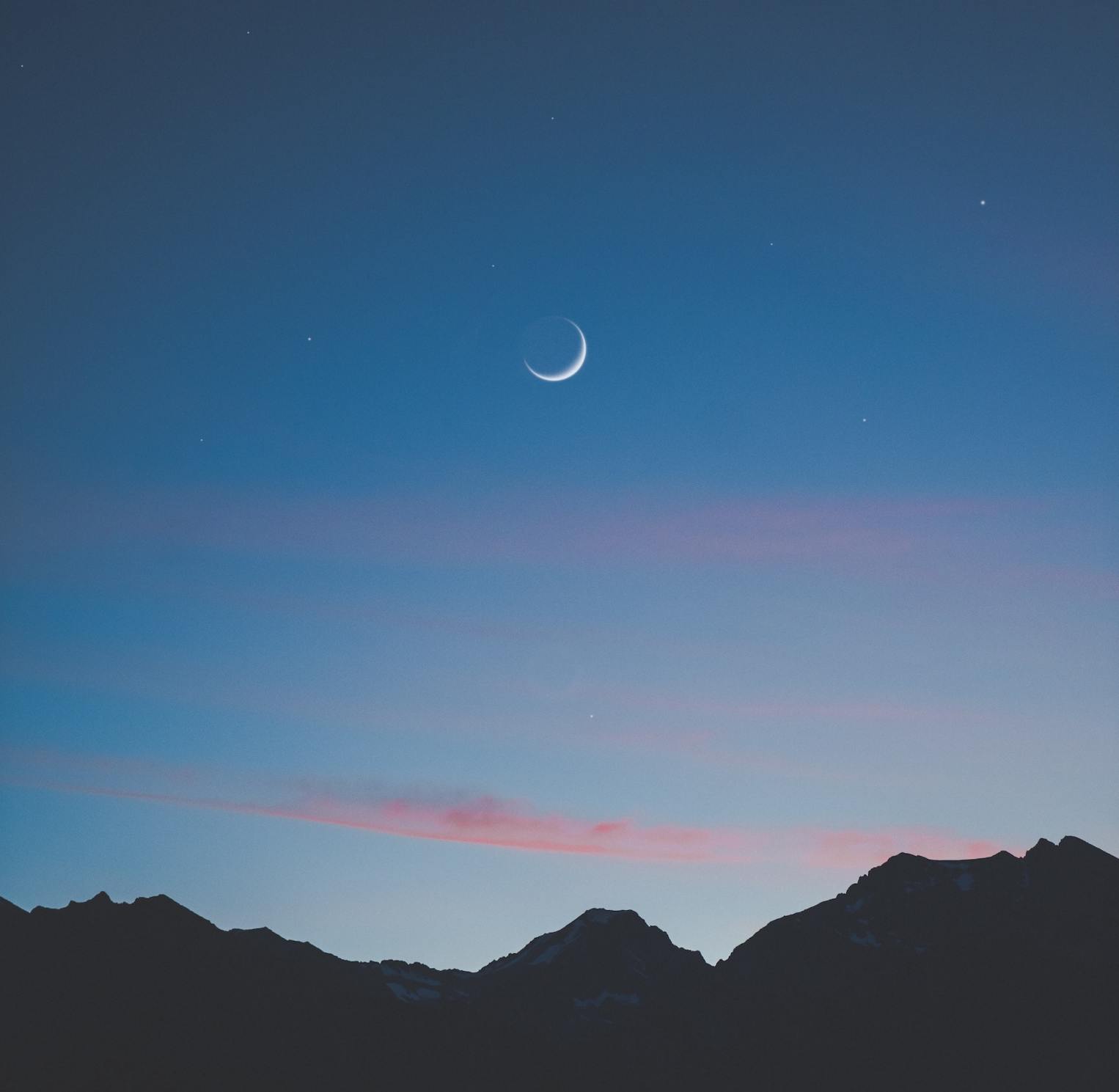 Most dietary and food allergy preferences can be accommodated, including gluten-free diets.
The Ridgetop Center is an ideal location for business retreats such as leadership development, strategic planning, team building, and more. The Center can also be reserved for personal occasions such as family reunions or gatherings, girls' weekends, and more. The log cabin sleeps up to nine adults. If you are interested in having a retreat, contact Sharon and let her help you plan what will be a truly memorable experience.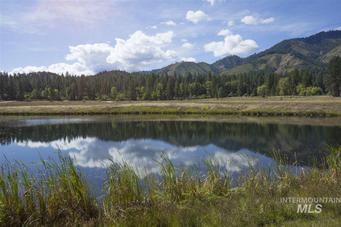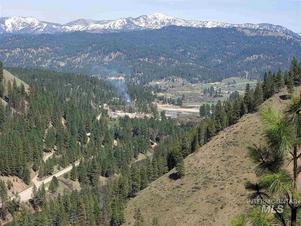 Additional Area Activities
Natural and developed hot springs
Terrace Lakes Golf Resort
Hiking in the Sawtooth Mountains
Floating the lazy rivers
Starlight Mountain Theater
Whitewater rafting
Trail rides
Stargazing
Antique and craft shopping
Garden Valley Center for the Arts
The retreat facility is located near Central Idaho's Dark Sky Reserve. This is the first International Dark Sky Reserve in the United States and the 12th created in the world. While not located within the Reserve itself, the facility is located a few miles from the border on top of a ridge where most ambient light is blocked and the views of the night sky are truly amazing.