The Ridgetop Spirit Center is located in beautiful Garden Valley, Idaho an hour north of Boise. Each retreat is designed around a theme that we delve into and explore. Retreats kick off Thursday evenings and run through Sunday mid-day. Retreats include all meals, accommodations, optional movement and meditation practices, hot spring pool access, creative projects, themed activities, and time to relax and enjoy yourself in the mountain environment. Most all dietary and food allergy restrictions can be accommodated.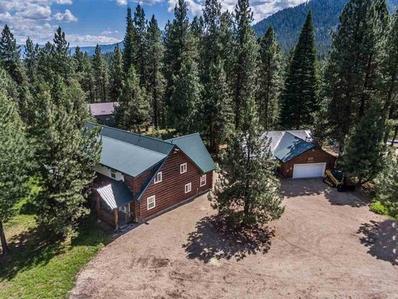 Sleeping spaces are shared rooms. Each participant has their own bed and the space between individuals sleeping meet requirements for social distancing. There is ample space in the dining area, living room, movement practice area and bedrooms for social distancing and abundant outdoor space to practice safe social distancing.​ Restrooms and common areas are disinfected frequently during each day. Plentiful hand sanitizer and disinfecting wipes are provided.
Reservations for the retreats are made by contacting Sharon Hammer by email at info@sharonhammerwellness.com or you may call or text to 312.965.0245. Full payment is due at the time of reservation. A reservation is not guaranteed until payment is received. Payment may be made by Venmo, cash or check. Space is limited to 9 participants and fill quickly.
Space at a retreat is not reserved until payment is made. Once payment is made neither refunds nor credits for future retreats are provided, if you are not able to attend for any reason including covid. You may, however, transfer or sell your space to another female participant (retreats are women only). In order to ensure your good health and enjoyment of the retreat, you may want to increase social distancing and limit other social activities prior to the scheduled retreat. Thank you for your understanding.
Inviting in Healthy Relationships
May 19 – 22, 2022
When we are conscious about language, we recognize how our words impact our lives and relationships. Words are powerful and can be a great resource in helping us to realize and manifest the life we want to live.
As a participant of the Inviting In Healthy Relationships Retreat you will benefit from:
getting grounded and balanced in body/mind/spirit

learning how to build happy, healthy relationships

being in nature

learning the importance of sleep to have healthy relations

learning how to lovingly have difficult conversations

learning about the benefits of eating with summer's energetics

playing and growing with like-minded new friends

learning how to grow moral courage

finding emotional balance with healthy and satisfying foods

learning how not to react and instead invite in empathy and true listening

tuning into true self with plenty of downtime and spaciousness

To register for a retreat contact Sharon Hammer at info@sharonhammerwellness.com call or text to 312.965.0245.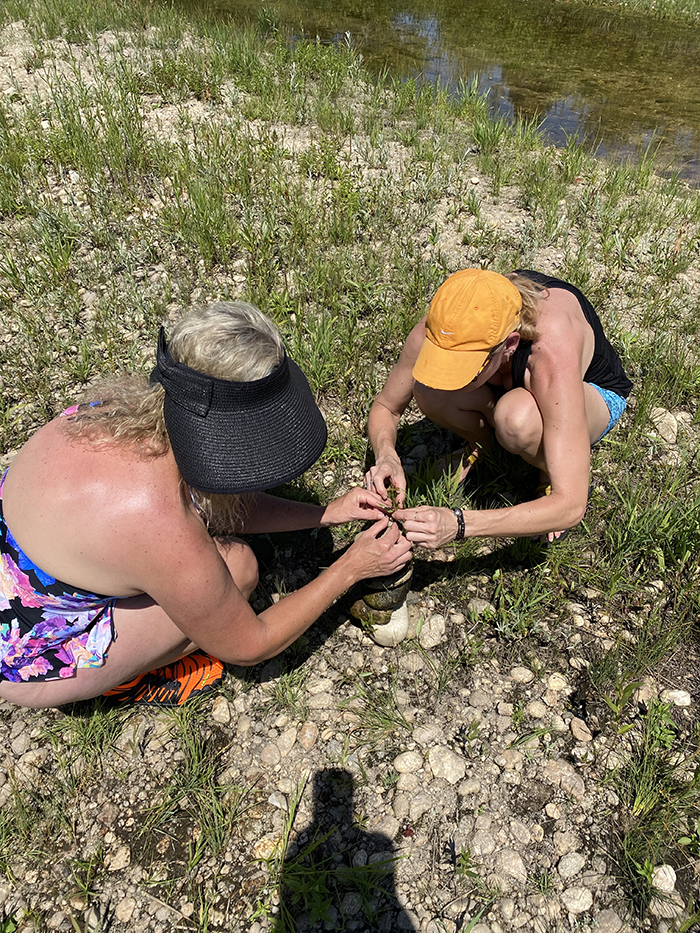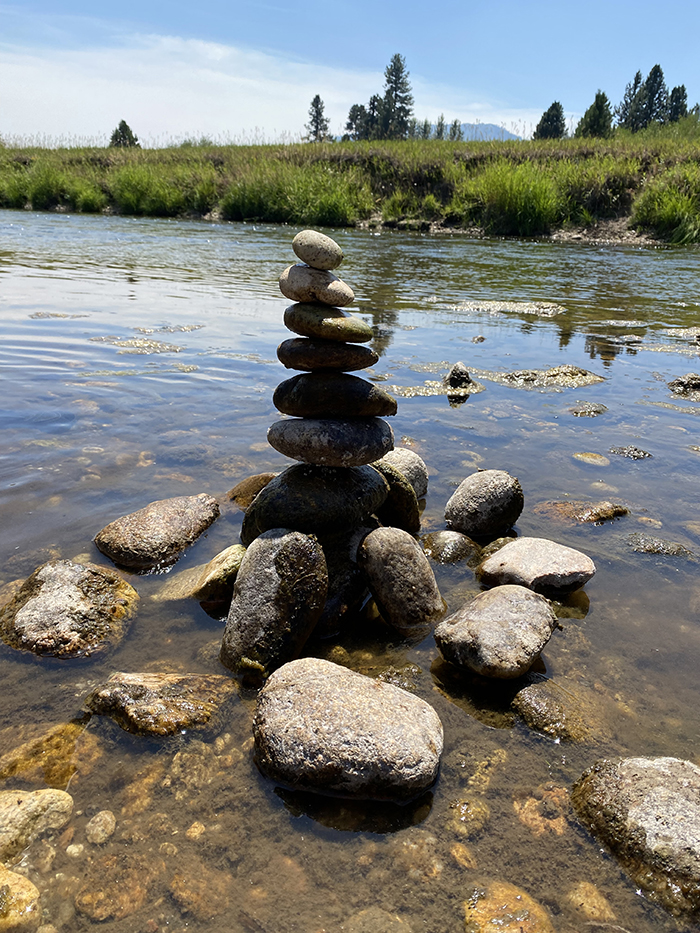 Find Liberation in Letting Go of Control
June 9 – 11, 2022 
The more we try to control, the more we struggle. During this retreat will we have discussions and activities focused on identifying what is within and not within our sphere of influence and control and how we create our own suffering. Participants will have opportunities to engage in meaningful discussions about how to identify and let go of what is beyond our control and finding liberation in letting go.
To register for a retreat contact Sharon Hammer at info@sharonhammerwellness.com, call or text to 312.965.0245.
Harness and Manage Anxiety
July 21-24, 2022
Anxiety is a normal and often healthy emotional response to life experiences. However, when it feels disproportionate to the situation and keeps you from doing the things you want to do in life, it can feel overwhelming. The good news is there are many ways to work with anxiety to harness its power and use it for personal growth and development. This retreat will focus on introducing evidence-based practices to help participants to develop skills to harness and manage anxiety.
To register for a retreat contact Sharon Hammer at info@sharonhammerwellness.com, call or text to 312.965.0245.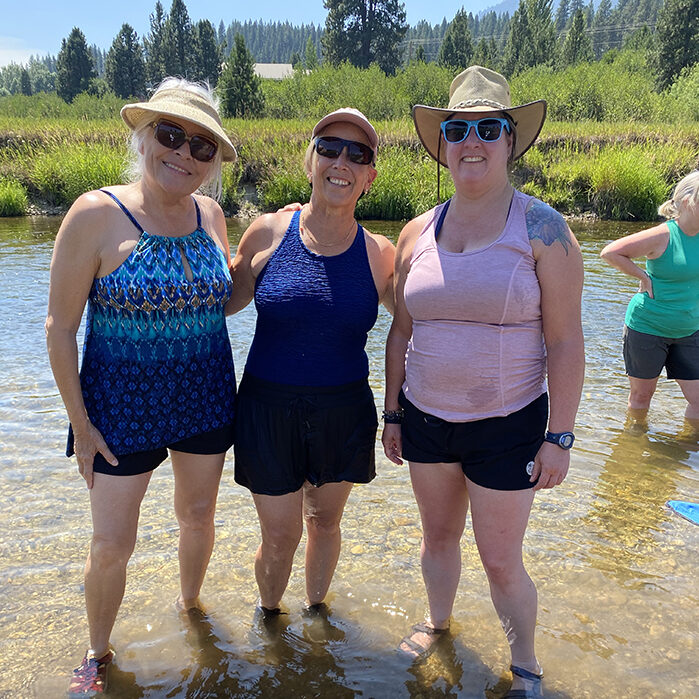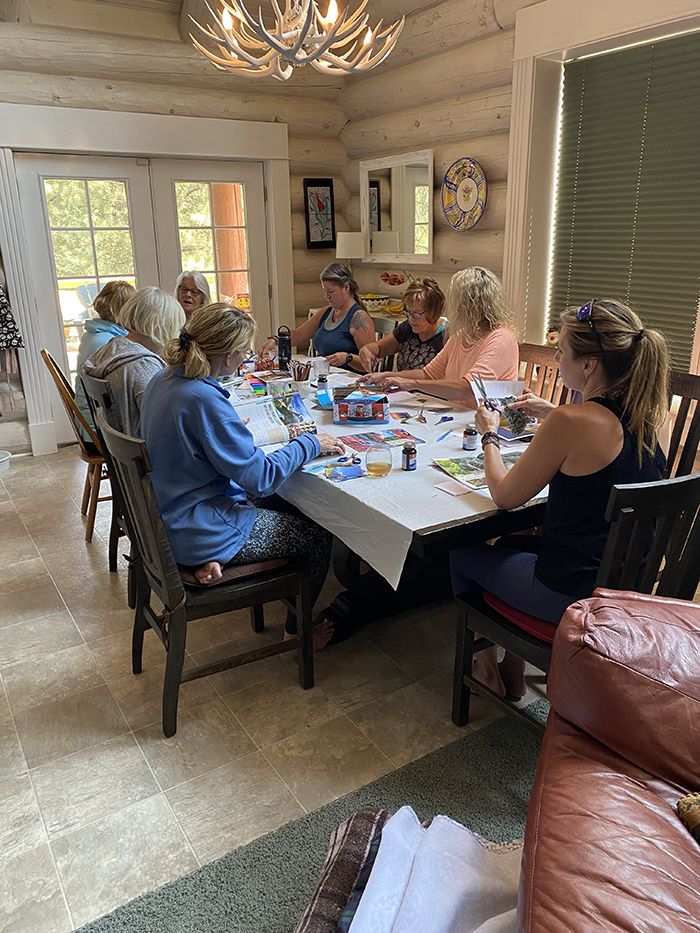 August 4-7, 2022
Playfulness promotes health through laughter, joy and human connection, while at the same time developing a more resilient, positive attitude in life. As adults we can become distracted with responsibilities and obligations and forget how to have fun. This retreat will focus on the power of fun and remembering how to play. Activities will include fun playful activities designed to reignite your child-like imagination and playfulness.
To register for a retreat contact Sharon Hammer at info@sharonhammerwellness.com, call or text to 312.965.0245.
Design your own private retreat. Do you have between 6-9 people that you would like to gather together for a special and memorable experience? A private retreat can be tailored to your interest and your group whether it is a family gathering or leadership development for your business.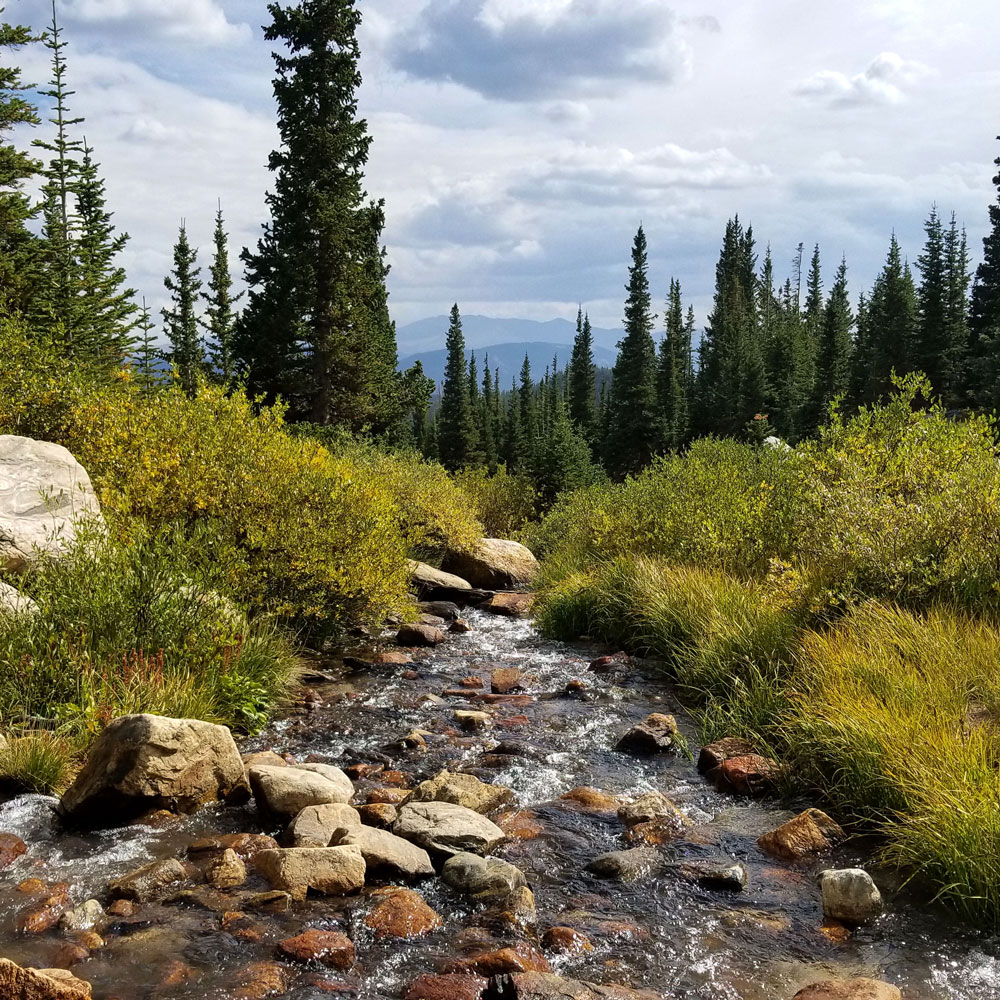 Most dietary and food allergy preferences can be accommodated, including gluten-free diets.
The Ridgetop Center is an ideal location for business retreats such as leadership development, strategic planning, team building, and more. The Center can also be reserved for personal occasions such as family reunions or gatherings, girls' weekends, and more. The log cabin sleeps up to nine adults. If you are interested in having a retreat, contact Sharon and let her help you plan what will be a truly memorable experience.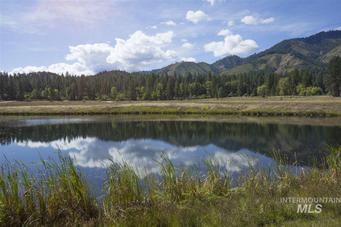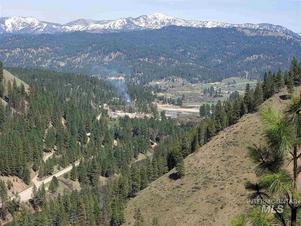 Additional Area Activities
Natural and developed hot springs
Terrace Lakes Golf Resort
Hiking in the Sawtooth Mountains
Floating the lazy rivers
Starlight Mountain Theater
Whitewater rafting
Trail rides
Stargazing
Antique and craft shopping
Garden Valley Center for the Arts
The retreat facility is located near Central Idaho's Dark Sky Reserve. This is the first International Dark Sky Reserve in the United States and the 12th created in the world. While not located within the Reserve itself, the facility is located a few miles from the border on top of a ridge where most ambient light is blocked and the views of the night sky are truly amazing.