The Ridgetop Spirit Center is located in beautiful Garden Valley, Idaho an hour north of Boise. Each retreat is designed around a theme that we delve into and explore.  Retreats include all meals, accommodations, optional movement and meditation practices, hot spring pool access, creative projects, themed activities, and time to relax and enjoy yourself in the mountain environment. Most all dietary and food allergy restrictions can be accommodated.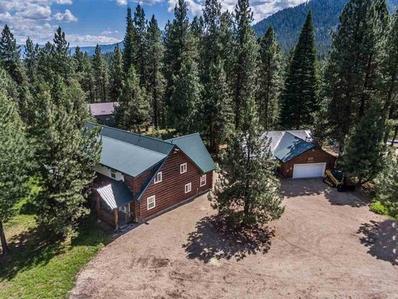 Sleeping spaces are shared rooms. Each participant has their own bed and the space between individuals sleeping meet requirements for social distancing. There is ample space in the dining area, living room, movement practice area and bedrooms for social distancing and abundant outdoor space to practice safe social distancing.​ Restrooms and common areas are disinfected frequently during each day. Plentiful hand sanitizer and disinfecting wipes are provided.
Reservations for the retreats are made by contacting Sharon Hammer by email at [email protected] or you may call or text to 312.965.0245. Full payment is due at the time of reservation. A reservation is not guaranteed until payment is received. Payment may be made by Venmo, cash or check. Space is limited to 9 participants and fill quickly.
Space at a retreat is not reserved until payment is made. Once payment is made neither refunds nor credits for future retreats are provided, if you are not able to attend for any reason including covid. You may, however, transfer or sell your space to another female participant (retreats are women only). In order to ensure your good health and enjoyment of the retreat, you may want to increase social distancing and limit other social activities prior to the scheduled retreat. Thank you for your understanding.
Most dietary and food allergy preferences can be accommodated, including gluten-free diets.
The Ridgetop Center is an ideal location for business retreats such as leadership development, strategic planning, team building, and more. The Center can also be reserved for personal occasions such as family reunions or gatherings, girls' weekends, and more. The log cabin sleeps up to nine adults. If you are interested in having a retreat, contact Sharon and let her help you plan what will be a truly memorable experience.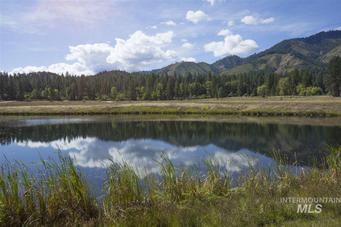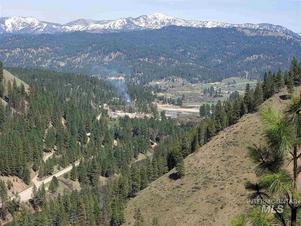 Additional Area Activities
Natural and developed hot springs
Terrace Lakes Golf Resort
Hiking in the Sawtooth Mountains
Floating the lazy rivers
Starlight Mountain Theater
Whitewater rafting
Trail rides
Stargazing
Antique and craft shopping
Garden Valley Center for the Arts
The retreat facility is located near Central Idaho's Dark Sky Reserve. This is the first International Dark Sky Reserve in the United States and the 12th created in the world. While not located within the Reserve itself, the facility is located a few miles from the border on top of a ridge where most ambient light is blocked and the views of the night sky are truly amazing.