The Ridgetop Spirit Center is located in beautiful Garden Valley, Idaho an hour north of Boise. Each retreat is designed around a theme that we delve into and explore. Retreats kickoff Thursday evenings and run through Sunday mid-day. Retreats include all meals, accommodations, optional yoga and meditation practices, hot spring pool access, creative projects, themed activities and time to relax and enjoy yourself in the mountain environment. Most all dietary and food allergy restrictions and preferences can be accommodated.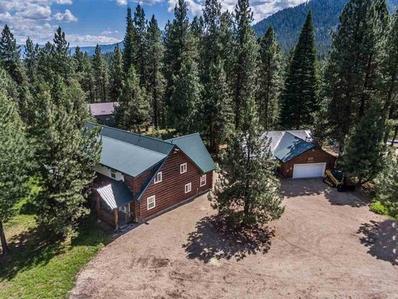 Sleeping spaces are shared rooms. Each participant has their own bed and the space between individuals sleeping meet requirements for social distancing. There is ample space in the dining area, living room, yoga practice area and bedrooms for social distancing and abundant outdoor space to practice safe social distancing.​ Restrooms and common areas will be are disinfected frequently during each day. Plentiful hand sanitizer and disinfecting wipes are provided.
Participants will be asked to minimize their social contact at least 14 days prior to arriving for the retreat. We will be taking everyone's temperature upon arrival with a no-contact thermometer. Anyone with an elevated temperature will be asked to leave and provided a credit for a future retreat.
May 13-16, 2021  | SOLD OUT  This retreat will focus on renewing, resetting, and letting go. Activities will include yoga, meditation practices and creative projects and designed for hitting the reset button after what has been a difficult and challenging year for many of us. 
The Five Levels of Attachments
June 24-27, 2021  | SOLD OUT At this retreat participants will explore the ways in which we attach ourselves inappropriately to beliefs and the world. Activities will include yoga and meditation and exploration of our own lives to see how an unhealthy level of attachment can keep us trapped in a psychological and spiritual fog.
Remembering How to Play and Have Fun
July 22–25, 2021  | This retreat will focus on remembering how to play and have fun. Playfulness promotes health through laughter, joy and human connection, while at the same time developing a more resilient, positive attitude in life. As adults we can become distracted with responsibilities and obligations and forget how to have fun.
October 1-3, 2021 | A yoga retreat with Jeanne Dillion. Garden Vally, Idaho. Periods of social silence will be invited throughout our time together. Open to everyone.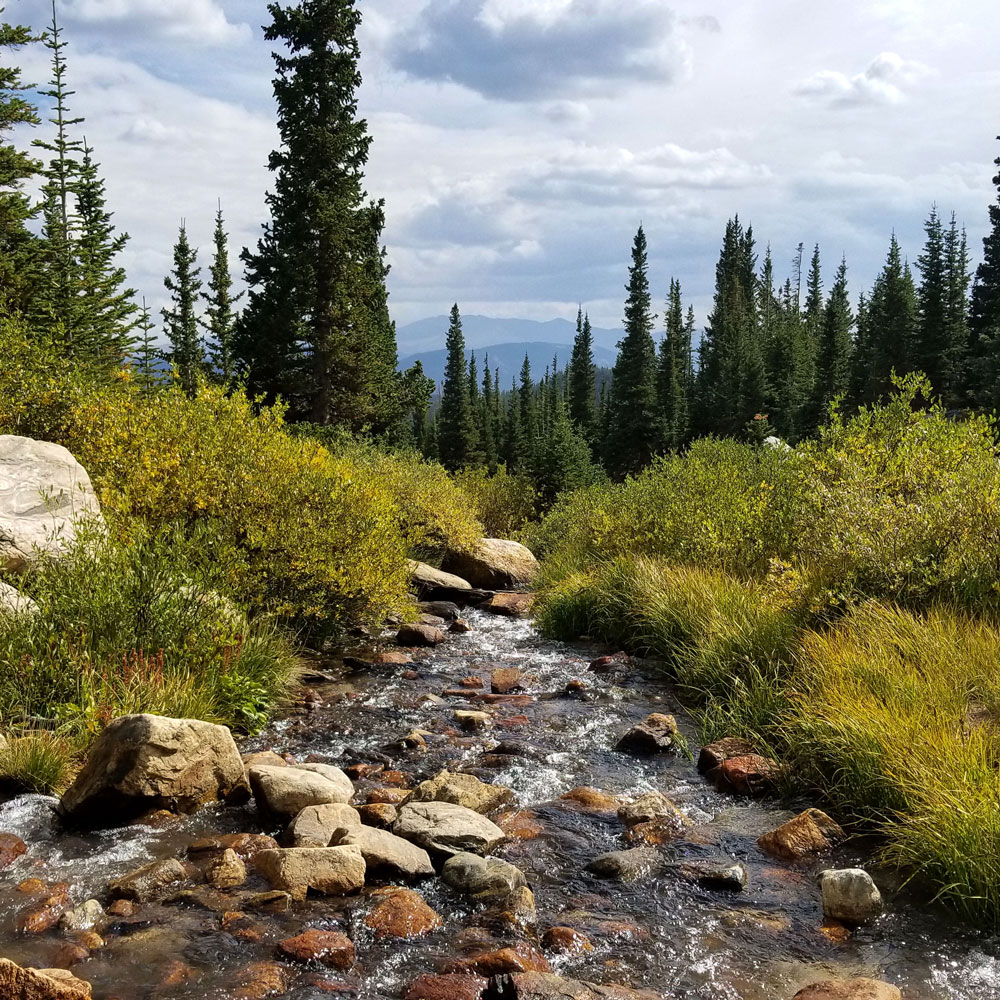 Design your own private retreat. Do you have between 6-9 people that you would like to gather together for a special and memorable experience? A private retreat can be tailored to your interest and your group whether it is a family gathering or leadership development for your business.
Most dietary and food allergy preferences can be accommodated, including gluten-free diets.
The Ridgetop Center is an ideal location for business retreats such as leadership development, strategic planning, team building, and more. The Center can also be reserved for personal occasions such as family reunions or gatherings, girls' weekends, and more. The log cabin sleeps up to nine adults. If you are interested in having a retreat, contact Sharon and let her help you plan what will be a truly memorable experience.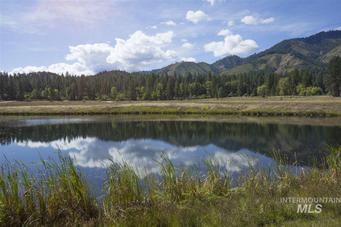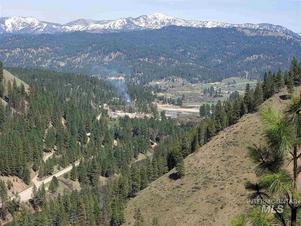 Additional Area Activities
Natural and developed hot springs
Terrace Lakes Golf Resort
Hiking in the Sawtooth Mountains
Floating the lazy rivers
Starlight Mountain Theater
Whitewater rafting
Trail rides
Stargazing
Antique and craft shopping
Garden Valley Center for the Arts
The retreat facility is located near Central Idaho's Dark Sky Reserve. This is the first International Dark Sky Reserve in the United States and the 12th created in the world. While not located within the Reserve itself, the facility is located a few miles from the border on top of a ridge where most ambient light is blocked and the views of the night sky are truly amazing.