When the Heart Opens, Everything Changes.
This is true throughout life, but most certainly in both yoga and counseling. It is the philosophy that Sharon Hammer uses throughout her wellness practice—and what she hopes to share with you. 
Sharon Hammer Wellness encompasses yoga, retreats, training, suggested resources for you to explore and learn more on your own and counseling services. Explore this site to learn more.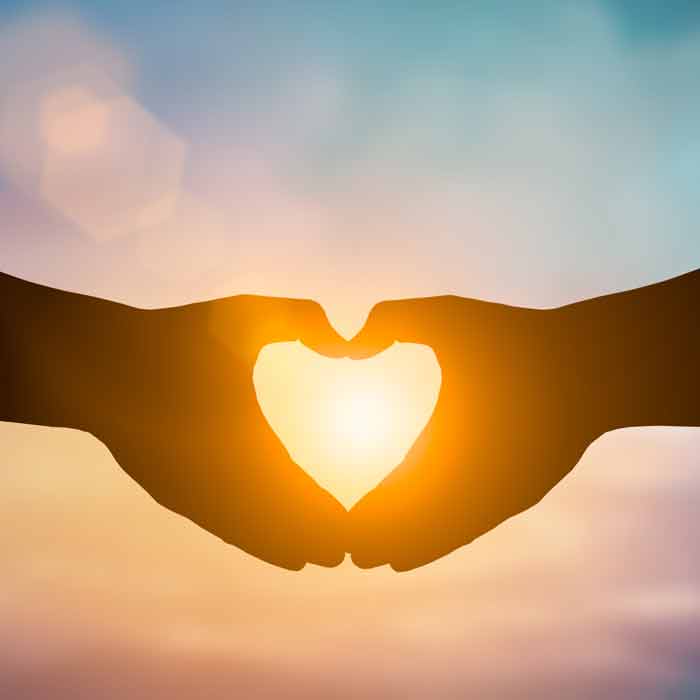 During Sharon's yoga classes you will learn safe, proper alignment in a supportive and fun environment. Her classes are breath-centric: connecting the body, mind and spirit. Finding balance is an important part of life and yoga practice. In Sharon's classes students play with balance to challenge the body and mind. She also incorporates bilateral brain stimulation and alternate sensory exercises to further stimulate the brain.  

Click below to see her schedule and to learn more about her yoga philosophy.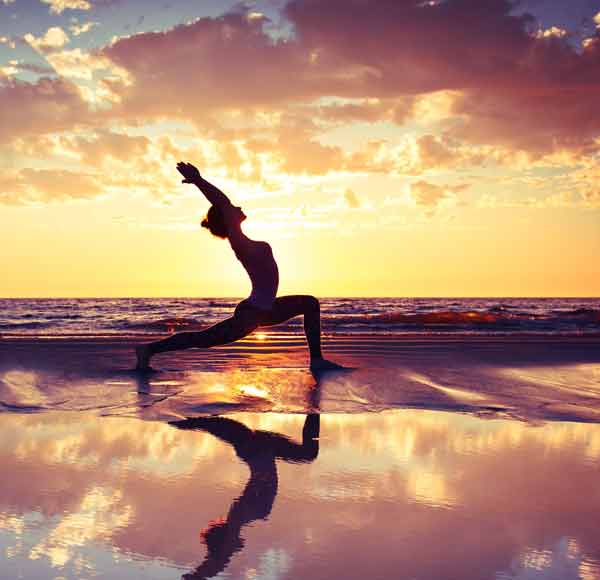 Join Sharon at the Ridgetop Spirit Center in beautiful Garden Valley, Idaho for a chance to get away, relax and unwind in a peaceful mountain setting. Retreat weekends include meals, accommodations, optional yoga and meditation practices, hot spring pool access, creative projects, themed activities and time to relax and enjoy yourself. The retreat center is also available for business or family retreats. Click below to learn more.
Engaging in counseling with a counselor who resonates with you can be one of the most rewarding personal growth opportunities that you can experience. It is important to seek out a counselor who will help you process, heal and realize the beautiful intuitive and unique person that you are. Click below to read more about Sharon's approach.