Yoga Alliance – is a professional association for yoga teachers and also provides general information about yoga and teaching yoga standards.
International Assoication of Yoga Therapist (IAYT) – IAYT supports research and education in yoga and serves as a professional organization for yoga teachers and yoga therapists worldwide.
Boise Yoga Community on Facebook – Open Forum for the community to post about yoga happenings in the Boise Area, or to ask questions.
Pick Your Yoga Practice: Exploring and Understanding Different Styles of Yoga. Paperback – December 10, 2013 by Meagan McCrary. This is a great easy to read book explaining a variety of types of yoga.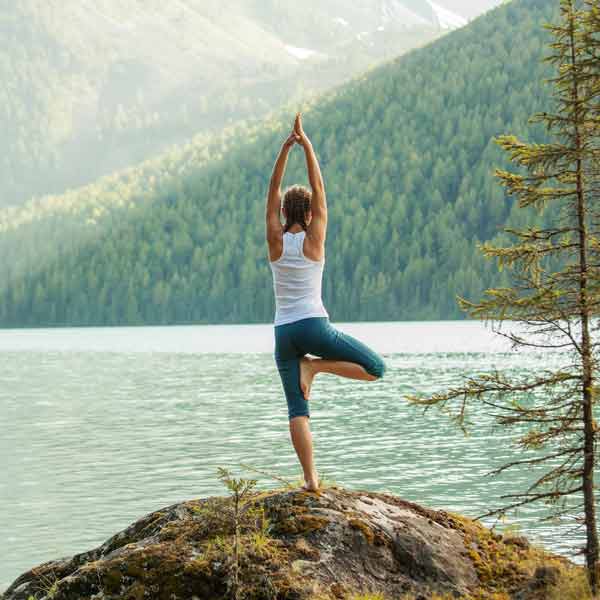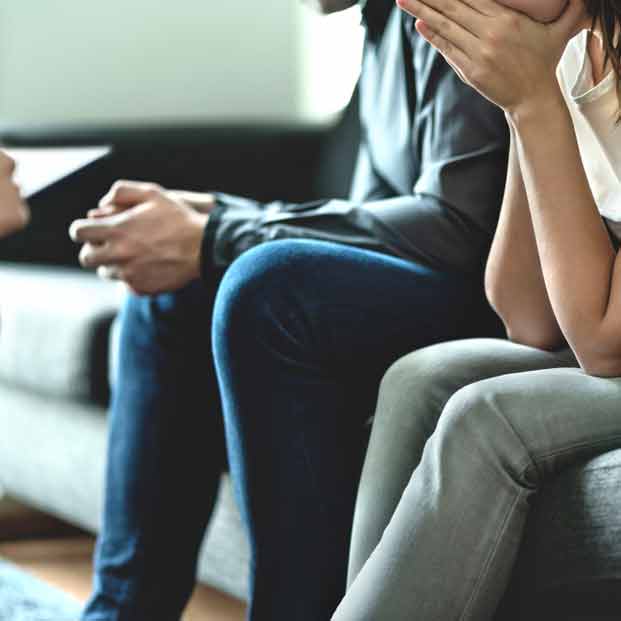 Psychology Today, find detailed listings for mental health professionals in any state in the country.
Open Path Counseling, open Path connects clients in need with mental health professionals who offer affordable therapy for $30-60 per session.
Better Help is a website with some great articles about mental health and how and when to seek help.
Learn more about telehealth.  Telehealth is a form of video conferencing allowing therapists to provide services to clients outside of the office.
Synchronicity Counseling Boise, Idaho. Local counselors providing both in-person and telehealth counseling services.