People tend to think of yoga as a practice that requires great strength and flexibility. Unfortunately, images of yoga in the media and on the web can be intimidating and can scare people away from the practice. It would be very normal to see images like these and think, "There is no way I can do that!"
Well, Sharon can't do many of those poses either and she practices yoga almost every day! Her approach to yoga is Body, Breath and Mind Yoga and Restorative Yoga. The poses she teaches are accessible and designed to benefit the body in multiple ways. 
Classes begin with simple movements to connect the body and mind and warm the muscles. As the class progresses, students are encouraged to approach their practice with curiosity and inquiry, bringing a little movement into many places.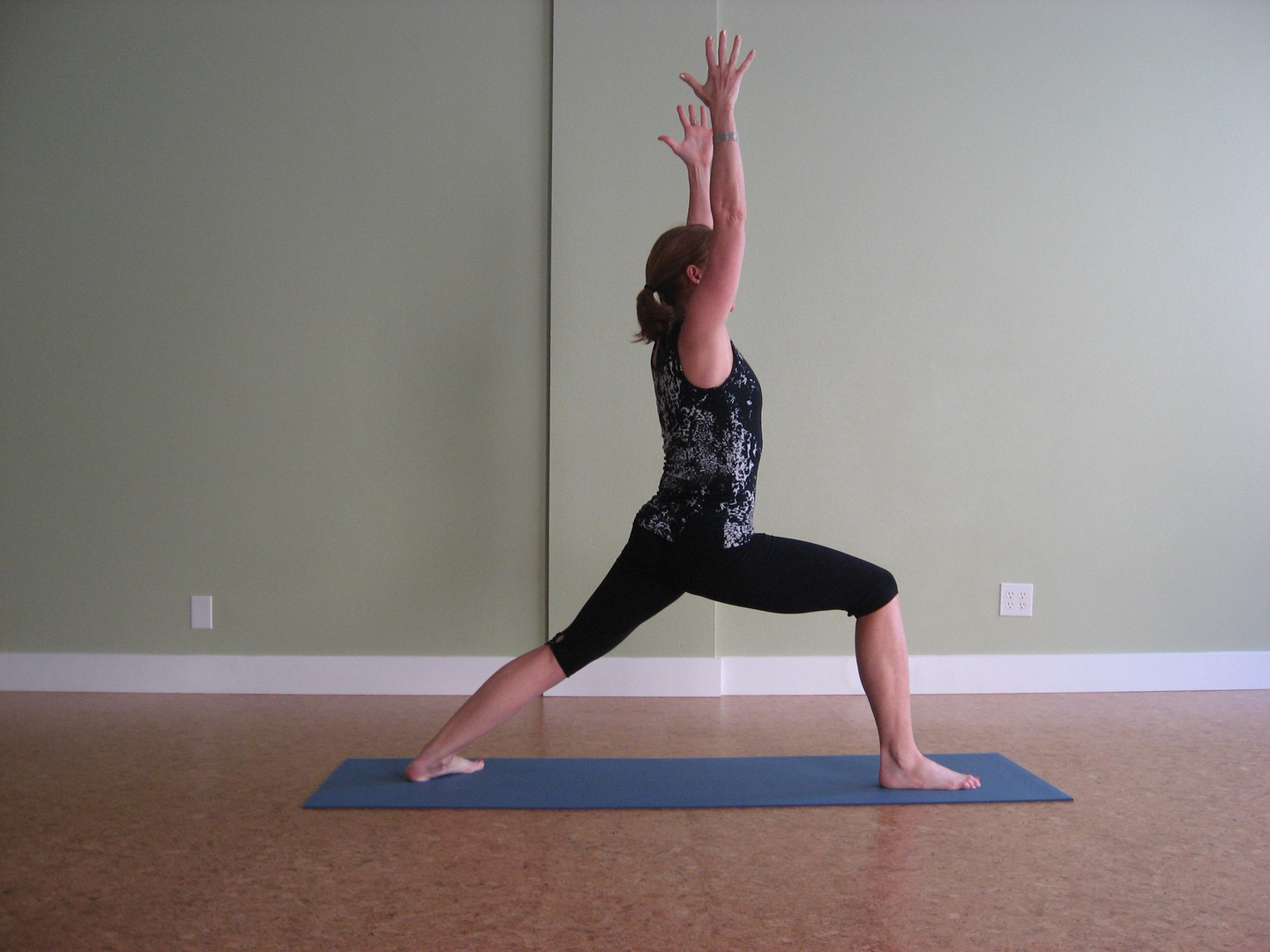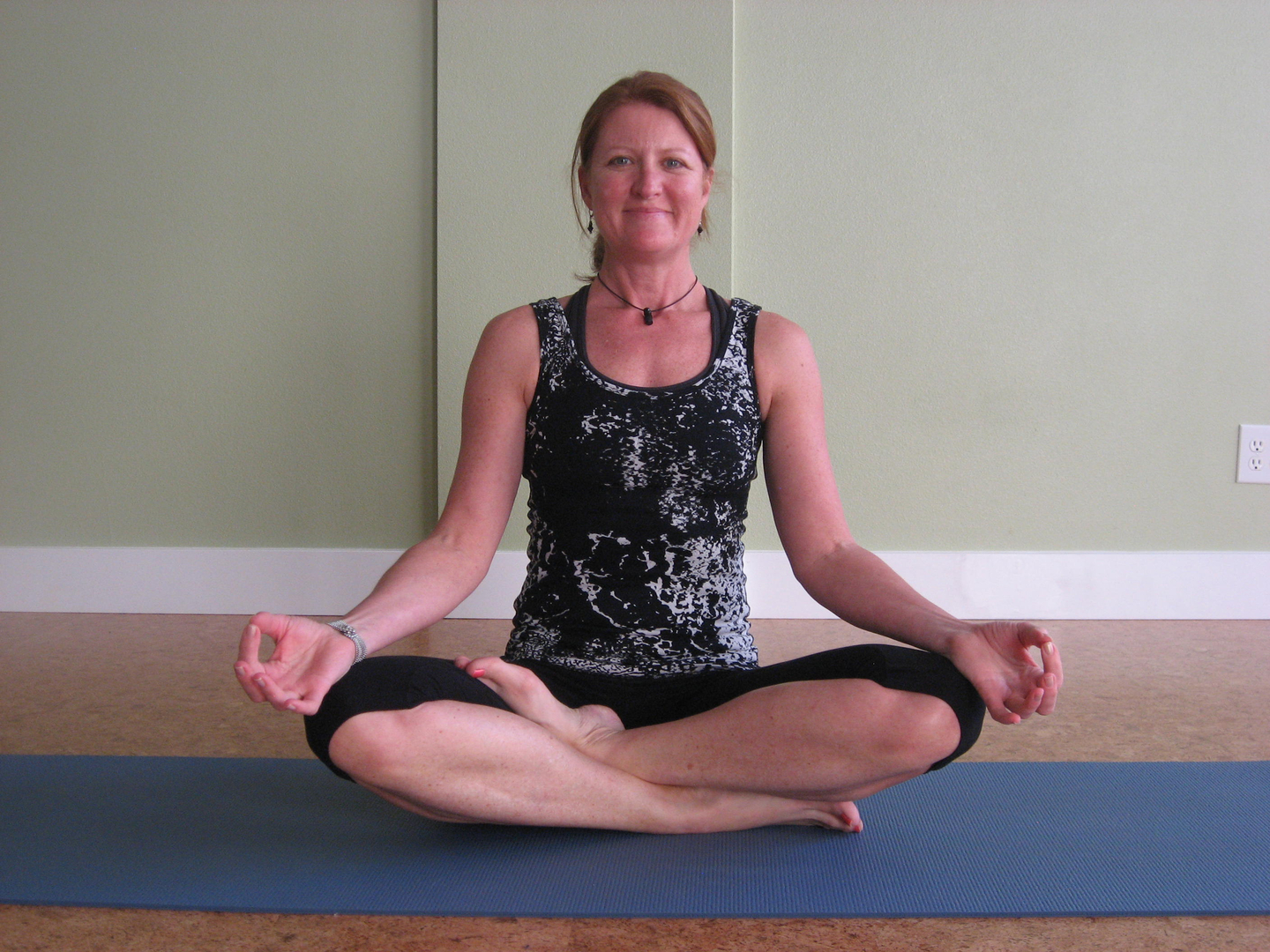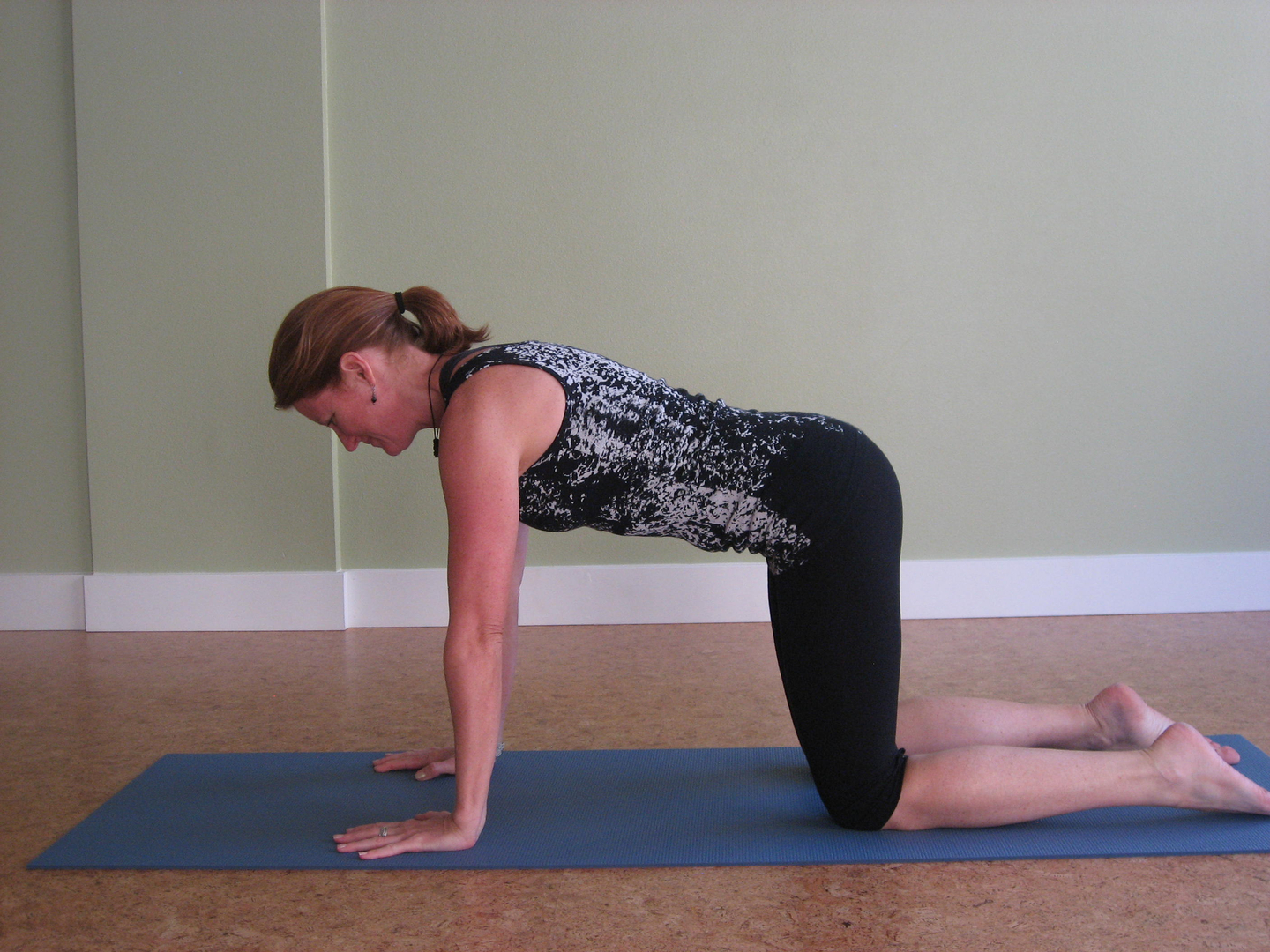 Body, Breath & Mind Connection
What is Body, Breath & Mind Connection Yoga? This practice encourages you to synchronize the energies of the body, breath and mind by leading the movement of the body within the framework of the breath and focusing the mind.
See What You Can Learn from Sharon Hammer
Achieve extraordinary wellbeing. Be empowered. Discover your path to purpose, passion and joy. Learn how to break the habit of moving only from the outer body and learn to move from within, leading with the breath. Through the practice of yoga, learn to integrate body, mind and spirit. Experience different yoga practices and discover what resonates with you. 
Both studios offer a free class to first time students. What do you have to lose?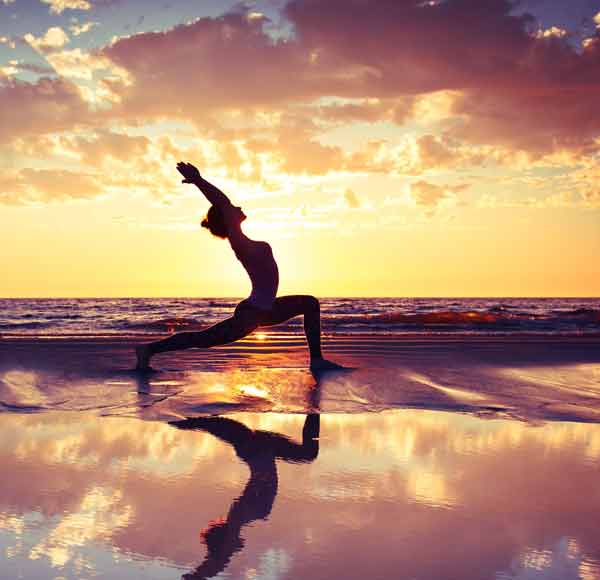 Sundays 10:00 a.m. Gentle Sensory Flow
Tuesdays 1:30 p.m. Stretch and Strengthening
​​Thursdays 10:00 a.m. Yoga Unwind
These class are available in the studio with limited spaces and on-line