The Counseling Bell Curve
Counseling has the potential to be a time of tremendous personal growth and healing. It is not, however, a switch that is flipped and you find "happiness." Experiencing results in counseling takes time and commitment to allow the process to unfold.
There is an arc to counseling that often resembles a bell curve. There is an initial period of introduction and relationship building. This is an opportunity for the counselor to learn the client's story and the client's opportunity to get to know the counselor. As the therapeutic relationship develops, sessions move into the working phase of counseling. The final stage is sometimes referred to as the maintenance phase. 
Not every counselor is the right fit for every client. There are numerous methods and theories that are practiced by trained counselors. There are many aspects to consider. Click below to download a free guide with more information on the counseling process and selecting a counselor.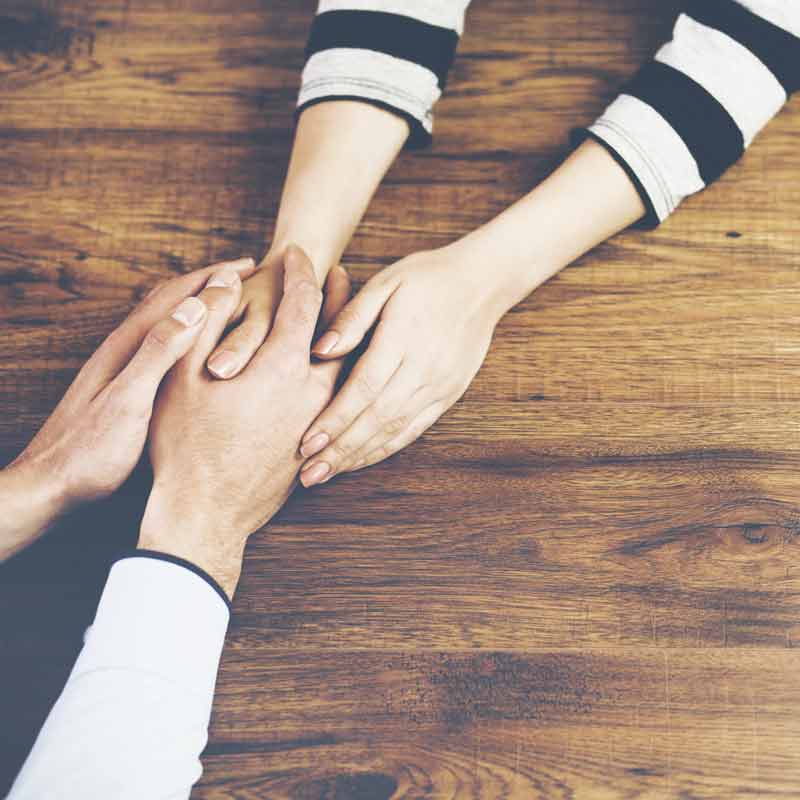 Anger

Anxiety

Depression

Relations

Self-Esteem

Spirituality
Divorce

Grief

Transitions

Stress

Trauma

Couples
Not every counselor is a fit for every client.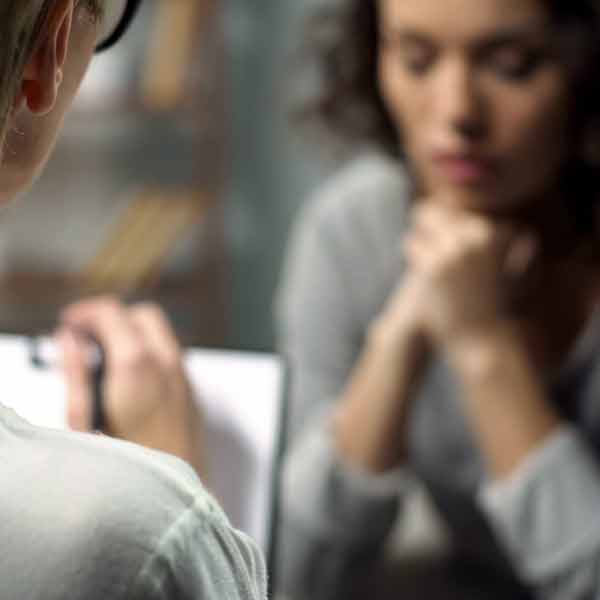 Trauma
The word "trauma" is used to describe experiences or situations that are emotionally painful and distressing, and that overwhelm a person's ability to cope, leaving them feeling powerless. Trauma has been defined as an event that is outside normal human experience. Particular forms of trauma, such as intentional violence or witnessing violence, sustained discrimination, poverty, and persistent chaotic life conditions are directly related to chronic fear and anxiety, with serious long-term effects on a person's health.
Trauma is relative to the person. What may only be a slight disturbance to one person can be devastating to another's person life. There can be a tremendous amount of self-blame and shame associated with trauma. You do not have to feel ashamed or embarrassed about experiencing trauma.
Symptoms associated with Trauma include:
Denial and disbelief of the circumstances

Difficulty concentrating

Extreme anger, irritability, anxiety and fear

Tremendous guilt, shame and self-blame

Withdrawing from family and friends

Feelings of sadness and hopelessness
Couples Counseling
Sharon has achieved a Level 2 Certification in the Gottman Method Couples Therapy. The founders, John and Julie Gottman, have studied and worked with couples for more than thirty years. The assessments, theories and practical approaches utilized by the Gottmans are supported by years of analytical and evidence-based research. 
Click here to learn more about the Gottman Institute approach.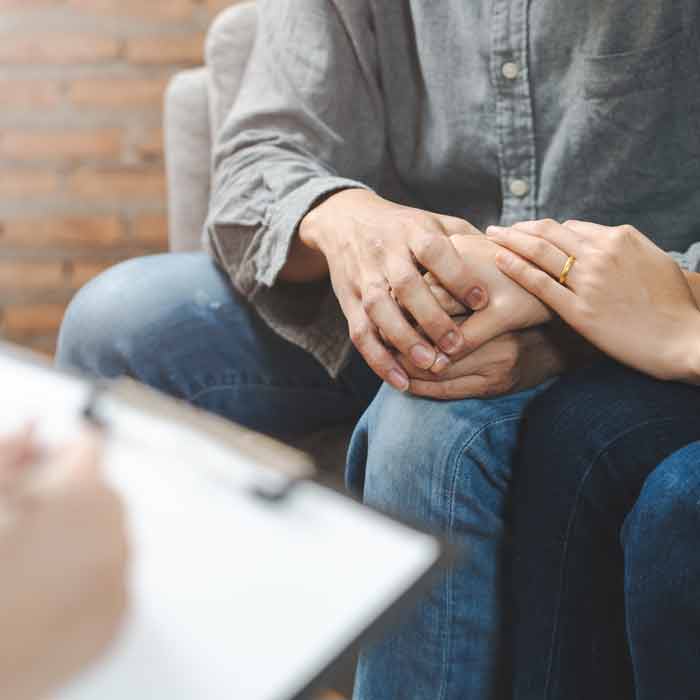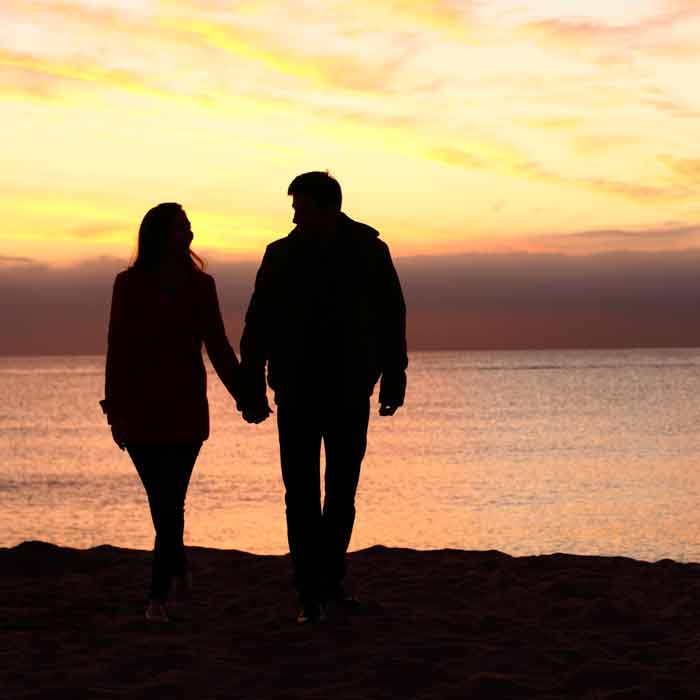 Pre-marriage Counseling
Engaging in pre-marriage counseling can be very helpful in getting your new union off to a great start. In pre-marriage counseling you will learn what makes a great relationship work, including the traits of "Master Couples," as identified by the Gottman Method. These are couples that continue to love and cherish one another over a lifetime. In pre-marriage counseling you will learn how to recognize and the importance of a "bid" for attention, what it means to "turn toward" rather than away from your partner, and how to use "soft startups" to facilitate communication. You deserve to give your partnership the best possible chance of success.

Insurance
Sharon does not accept insurance. However, she can provide a form that you may submit to your insurance and you may receive some reimbursement from your insurance company. You may also submit invoices to a 125 Flexible Benefits Plan through your employer to receive reimbursement for out-of-pocket mental health expenses. You will want to check with your plan administrator to determine eligibility of counseling expenses.
Get Started
Make an appointment either email or call Sharon. Call (312) 965.0245 or email her at [email protected]. to schedule your appointment.  She is often with clients, feel free to leave a voice message. She will return your call as soon as possible.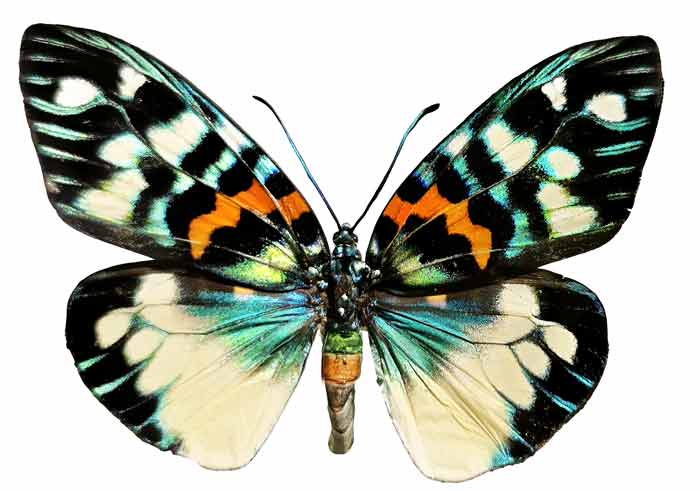 Sharon's office is located at:
940 E Carole St
Meridian, Idaho 83646

Phone: (312) 965.0245